Hastings Golf Club & Events
The Hastings Golf Club & Events will provide you and your guests with service that is second to none.
Our team is excited and eager to help make your Wedding Day the most magical!
Our space includes our bright and airy event space with a breathtaking view overlooking our grounds,
a covered veranda and wrap-around patio with cafe lighting, a bridal suite, a groom's lounge,
use of space from 9 am to midnight, and much more…

If you would like more information, or a quick and easy quote please fill out the form.
Click here for PRICING and more…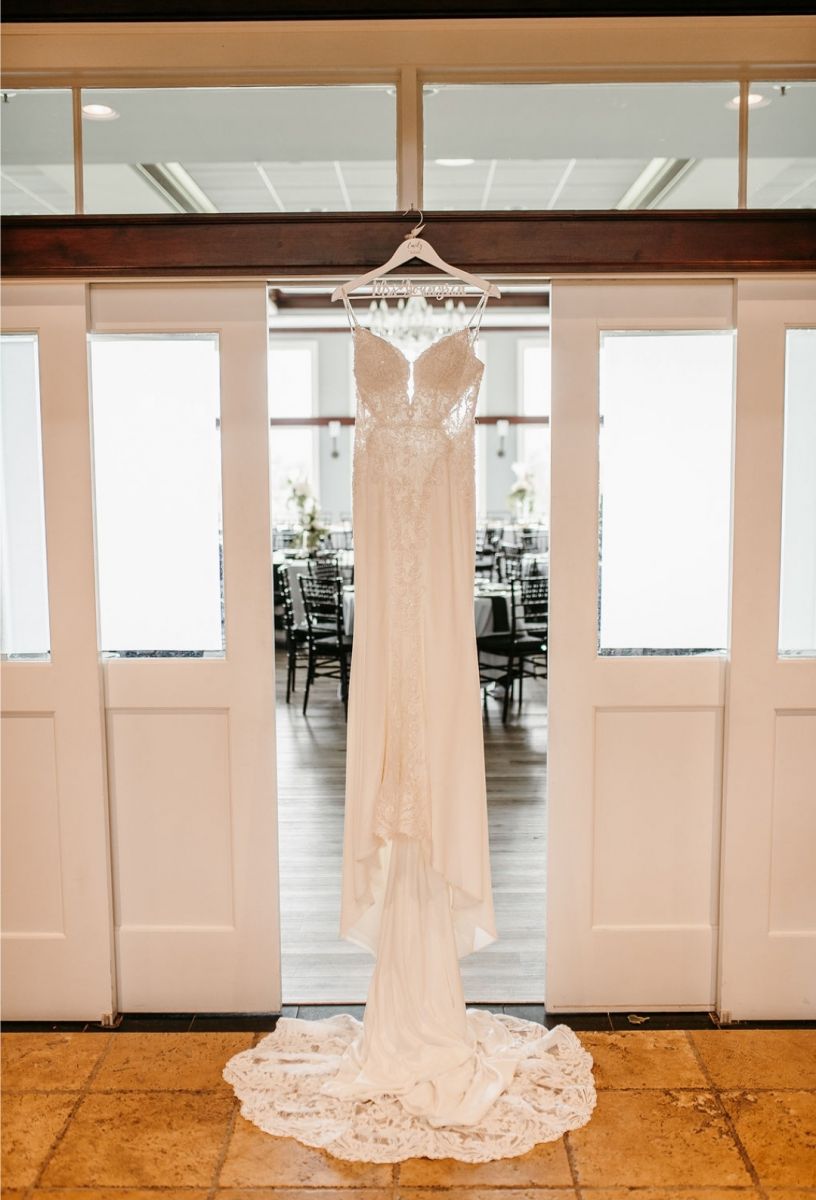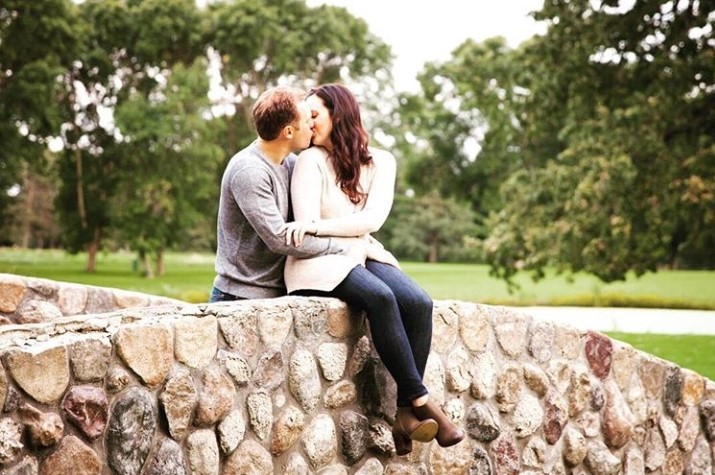 Request Information